Castle Credit Center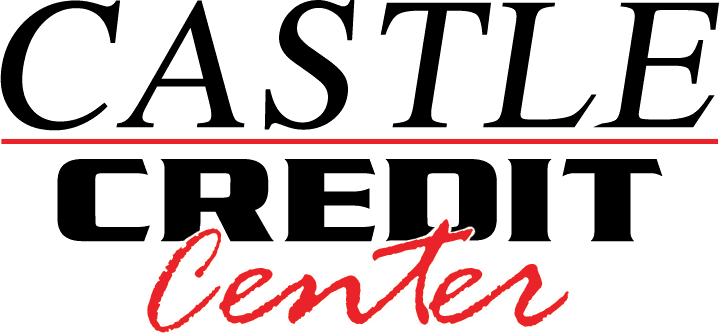 Authorized Bad Credit Car Dealership
---
Programs Available For Most Poor Credit Situations
We're One Of Largest Car Dealer Networks Specializing in Bad Credit Serving the Chicago Area!
Don't let a bad credit score or poor credit history make auto financing miserable for you. Castle Credit Center is a bad credit car dealership near Chicago and a network of Illinois & Indiana bad credit car dealers who use their auto loan finance network relationships to help those with poor credit get a second chance. Therefore, financing a vehicle with bad credit isn't impossible for everyone, it just takes a little work. Over the years, we've proven that we're the dealership that will help you through that process! Remember, all bad credit car dealerships are not created equal, Castle Credit Centers will do the work necessary to help you get a car, truck or SUV at a reasonable interest rate and an affordable car payment. From First Time Buyer programs to utilizing General Motor's New Car Rebates to buy or lease a car with bad credit with no money down at our car dealership, we have found many ways to help those who need help buy a car with bad credit.
Sometimes for most car buyers with bad credit, buying a car with cash or a big down payment is just not an option, leaving behind those looking for a second chance.
Some reports show that the majority of residents from Chicago or surrounding suburbs are burdened with subprime credit, therefore you are not alone and we have the bad credit programs to help. Take a look at our credit programs to see if there is one that fits your needs and if you're not sure, simply apply for an auto loan and we'll handle the rest.
---
If you're in the market for a new or used car but don't have the credit for a normal auto loan, here are several ways to secure a bad credit car loan & buy the car you've always wanted.

Fresh Start Program
Had a car repossessed? The Fresh Start Program may be the program for you.

Bad Credit Auto Loans
Buy a Car with a different levels of bad credit

GM New Car Rebates
Available on certain vehicles with zero out of pocket

First Time Buyer
New to the work force? No credit at all? This is the program for you!
Get Approved For An Auto Loan Here
Simply searching for car dealerships that work with bad credit near me and you don't know which program will work for you, simply apply and we'll find the right credit program!
Apply Now